Sell more. Sell smarter.
Saledock helps Joshua Adams Menswear boost productivity and take control of their stock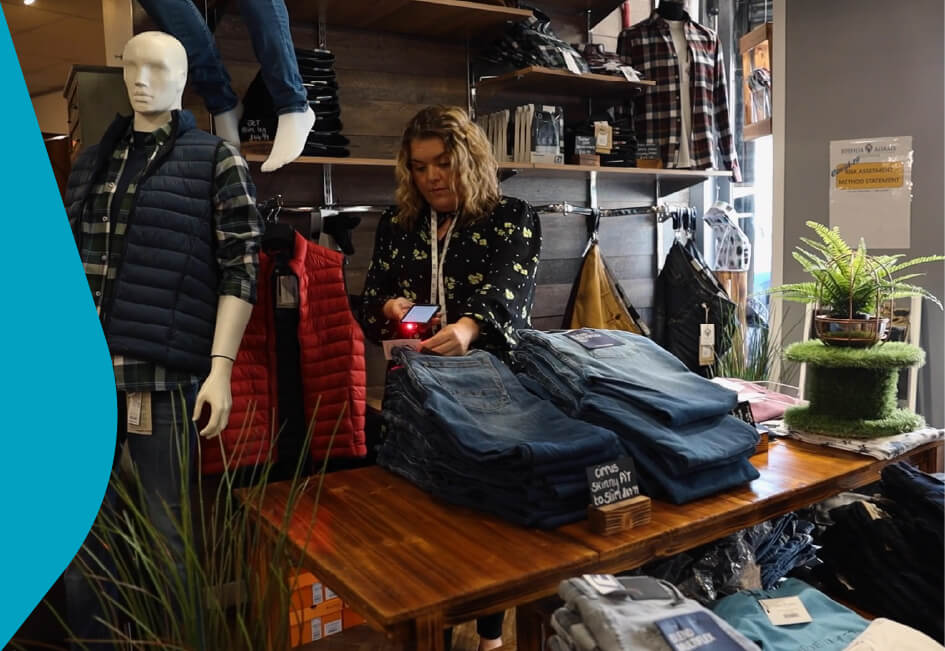 The home of affordable luxury
Joshua Adams Menswear based in Cleckheaton, West Yorkshire offer suits, smart and casualwear as well as gifts and accessories for men. Offering off the peg and tailor made suits, Joshua Adams are the place to go for weddings and special occasions.
www.joshuaadams.co.uk
Manage anywhere
Manage orders, customers, inventory and stock levels from any mobile device.
Sell in-store and online
Use one system to manage both POS and ecommerce products and orders.
Buy with confidence
Make smarter stock buying decisions using product performance analytics.
One powerful solution designed for retail
"Saledock has helped reduce mistakes and increase our staff productivity enabling our team to focus on our customer experience. Saledock has saved us over a day a week in time, vital as we grow." Stephanie N, Co-founder
The challenge
Joshua Adams were using many disparate systems which were not connected and hard to manage. They needed a unified solution that could simplify and automate processes, save them time and help them take control of their stock.
"Saledock has revolutionised our business and without it, we couldn't have grown to where we are today." Stephanie N, Co-founder
The result
Stephanie chose Saledock for its ease of use and it's unified offering, enabling her team to manage all areas of their business using one solution.
Joshua Adams are able to identify best sellers, plan ahead for our busy periods and make even smarter data-driven decisions that will help their business grow.
Book a demo
---
Let's chat! Book a demo today and we'll discuss how Saledock can help you.
Book a demo
Start your free trial
---
Start your free trial today and explore all the tools Saledock can offer you!
Start free trial