Simplified Xero accounting for retailers
---
Seamless integration between Saledock and Xero for simplifed end of day closures and reconciliations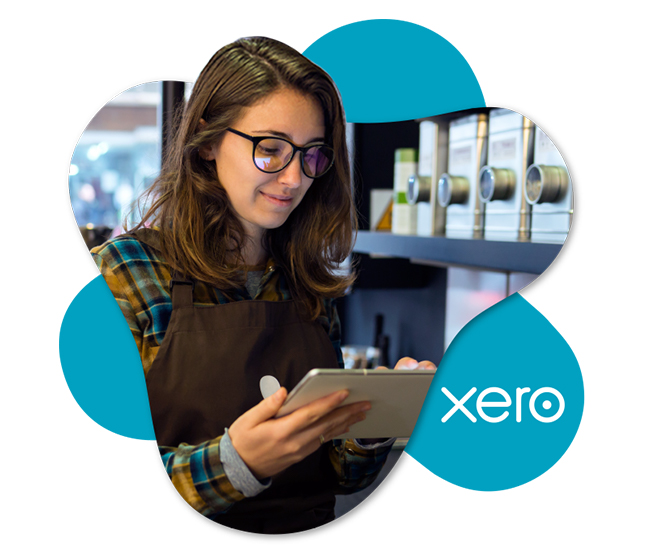 Save time and money
No need to manually enter transaction totals, saving you time and reducing the risk of expensive human errors. Payment transactions and totals are automatically sync to Xero when your register is closed, ready for easier bank reconciliation.
Sales, payments, discounts, taxes and liabilities are sync to Xero for accurate daily sales receipts, profit and loss reports and more.
Book a demo
Reconcile in seconds
One click reconciliation with automatically tracked payment totals and transaction fees.
Multi-store reports
Saledock generates reports in Xero per store and register for in-depth analysis.
Easy setup
Create your accounts in Xero and easily map each account to Saledock in less than a minute.
Easy Point of Sale
---
Sell online and in-store. Our simple and intuitive POS allows you to process sales faster and more efficiently than ever before.
Discover more
Book a demo
---
Let's arrange a call to discuss your business needs and Saledock's all-in-one POS system to see how we can help you!
Book a demo