Toys and hobbies ePOS and eCommerce to help your business thrive
Our unified platform makes selling toys in-store and online, and managing your inventory a breeze!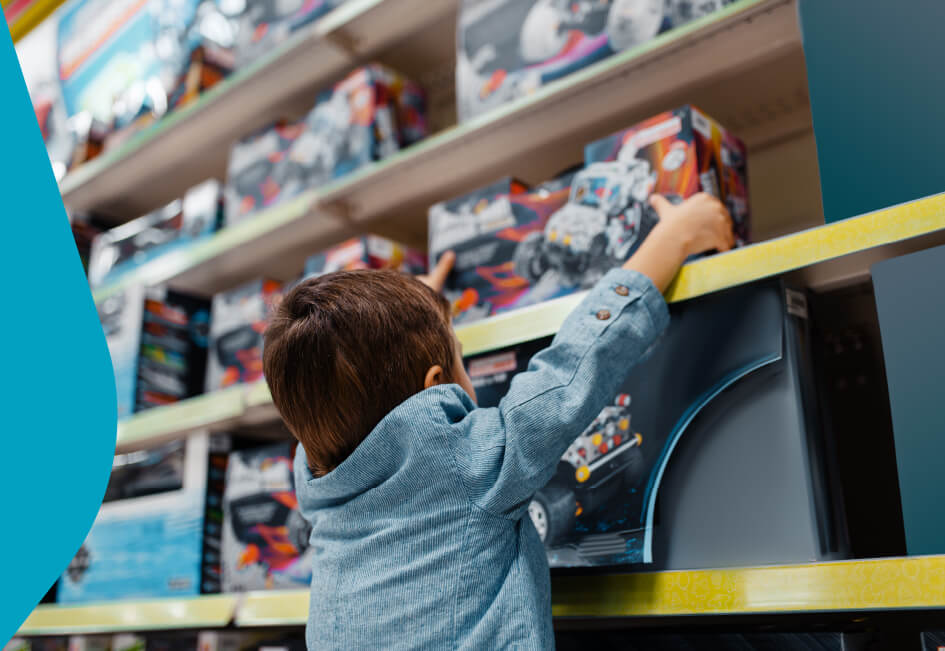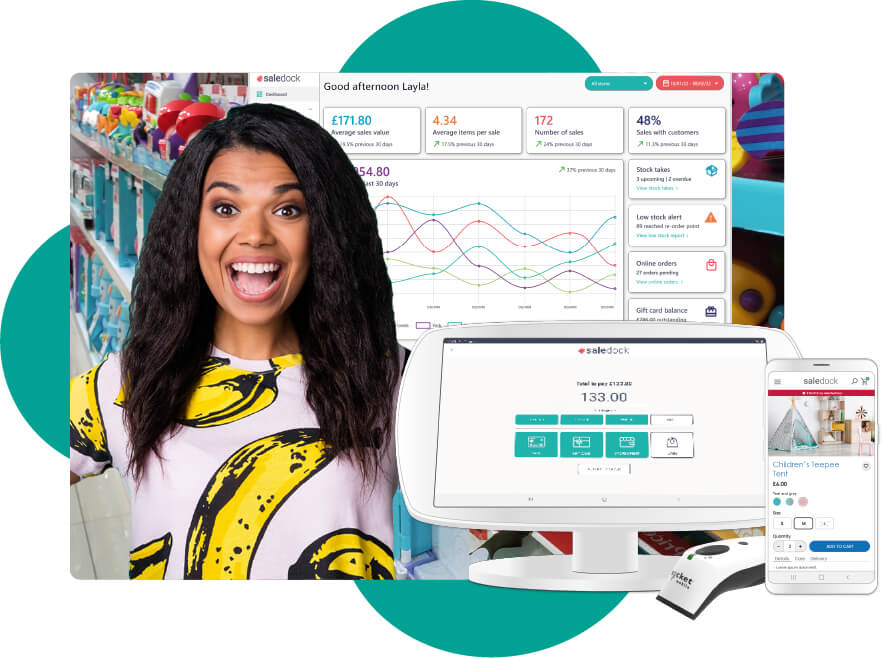 Sell where customers shop
Reach your customers wherever they shop. Sell in-store, online or on social. Saledock has the tools you need to manage and grow your toys and hobbies business!
done

Save time and improve productivity - Real-time sync across all channels

done

Intuitive ePOS and easy online order fulfillment and shipping rules

done

Order stock, manage inventory and report on sales using one platform
Book a demo
Manage your inventory with ease
Avoid that inventory headache! Manage multi-store and channel stock levels, and effortlessly print branded barcode labels, order and transfer stock, and more!
done

Efficient product management - Add individual products or bulk import your csv

done

Create purchase orders for multiple suppliers at once

done

Handheld stock app - Scan barcodes to check stock levels across any store
Book a demo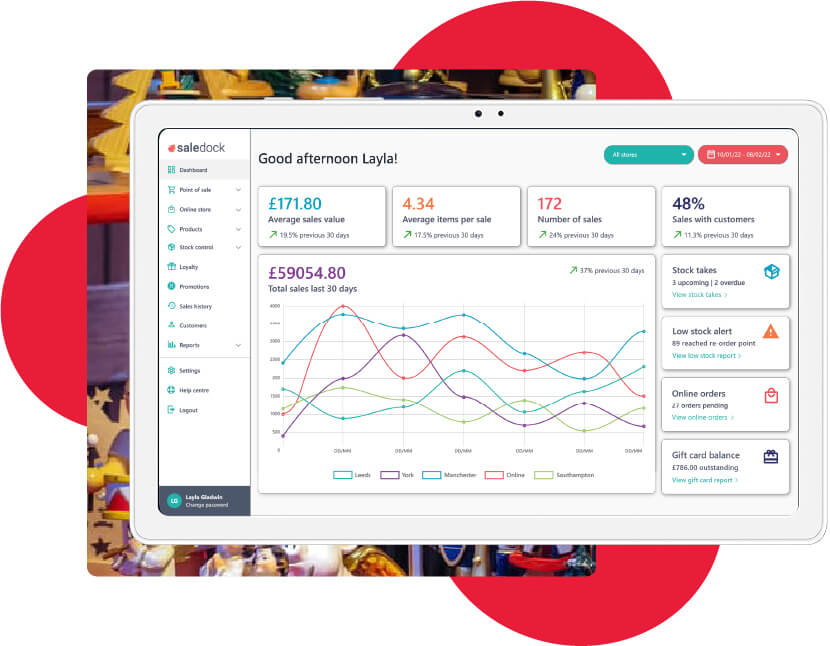 Never run out of stock
Compare multi-store and channel performance to spot trends and identify best sellers. Track sales, inventory and staff performance with user friendly, chart based reports.
done

Low stock alerts - Set re-order points so you never run out of stock

done

Identify peak hours and days so you can efficiently manage staffing hours

done

Discover your best selling and most profitable brands and toys
Book a demo
format_quote
"Saledock masterpiece! The best bit about Saledock is how quick and easy it is to get set up, and the help you get from the team is first class."
Tracy S, Owner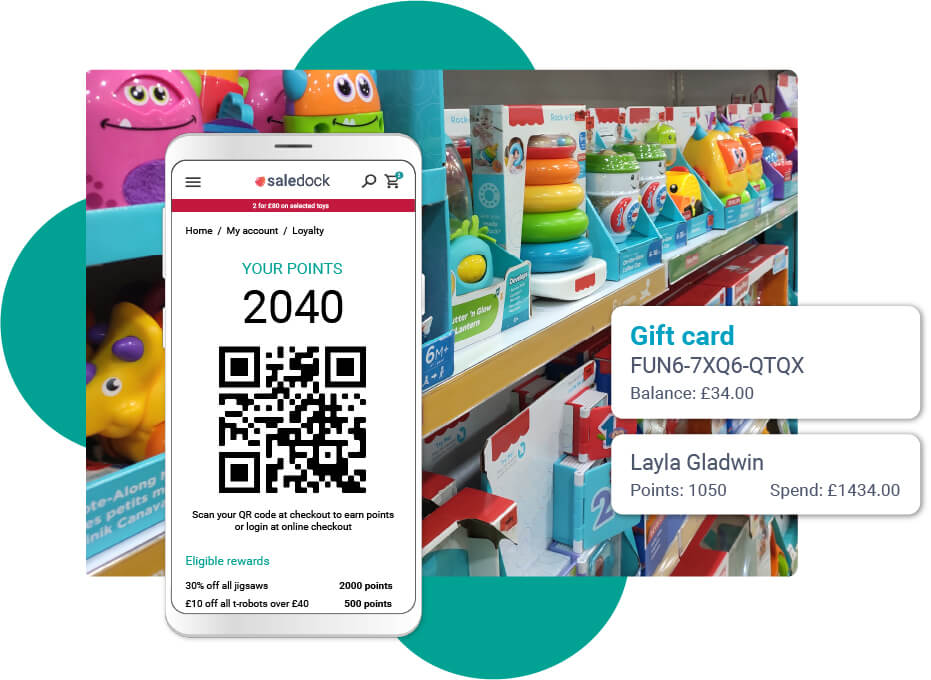 Better customer experience
Get to know your customers better and improve retention. Discover customer sales history, spend and preferences so you can offer a better experience.
done

Grow your database - Add new or existing customers at checkout

done

Reward customers - Offer personalised discounts and loyalty rewards

done

Seasonal promotions - Boost sales with effortless omni-channel promotions
Book a demo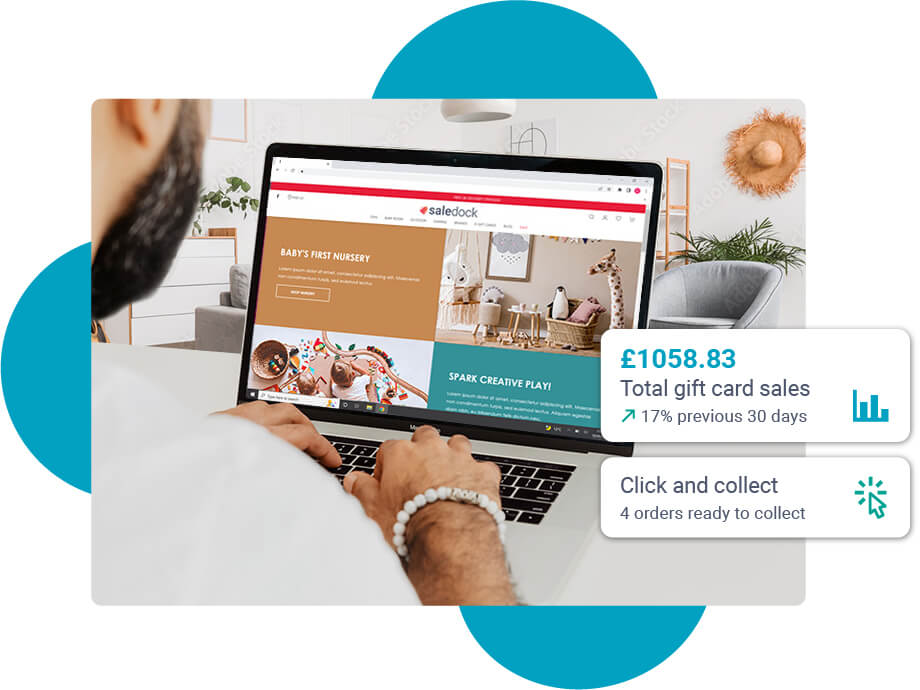 Boost seasonal sales online
We focus on user experience, creating fast, powerful and scalable sites! Built on Saledock eCommerce to SEO, accessibility and performance best practices.
done

eCommerce that makes you stand out from the competition

done

Offer express shipping and click+collect with easy real-time order fulfillment

done

Create promotions and upsells to increase conversions and basket value
Book a demo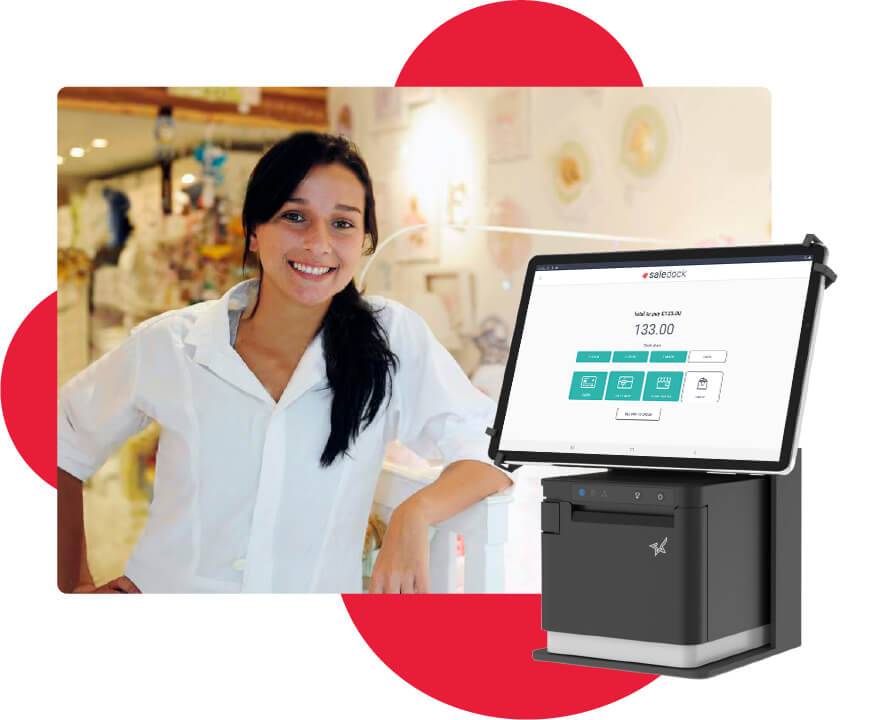 Effortless in-store sales
Sell in-store and online using one simple solution! Saledock's toys and hobbies ePOS solution is fast, easy to adopt and makes sales a breeze!
done

Tap, search or scan customised barcode labels to add items to your order

doneEasily manage refunds and offer promotions, loyalty rewards and gift cards
done

Offer split and partial payments or take deposits on layby orders
Book a demo
Reconcile in seconds
PO's, payments, discounts and liabilities are automatically sync to Xero for easy reconciliation.
Email marketing
2 way customer sync with Hubspot for your targeted marketing campaigns.
Integrated payments
No need to manually enter order totals, reducing the risk of expensive human errors.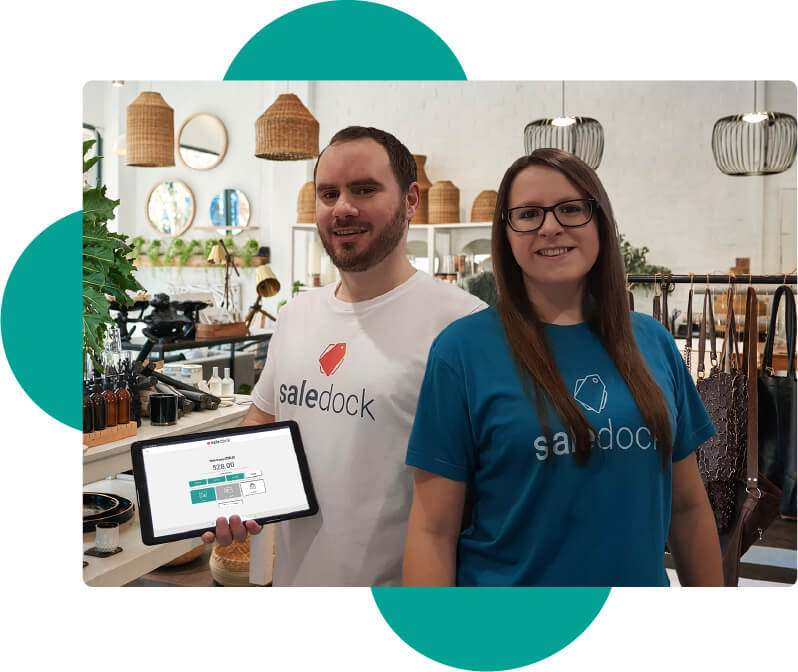 We're here to help you succeed!
We take pride in customer care, and our team are on hand to help. ONE ePOS, eCommerce and inventory solution. ONE support team. All under ONE roof!
done

Round-the-clock support by phone, email and live chat

doneOne-on-one onboarding and training, plus our help centre and video tutorials
done

Direct support line, no more waiting for callbacks!
Book a demo