Why an Android ePOS Solution is the Easy Choice for Modern Retailers
---
We'll explore how businesses and customers benefit from the flexibility of Android technology.
Today, customers and businesses alike can enjoy the benefits of multiple ways to interact. Whether online or in store, everyone can experience the most convenient way to make purchases. That's why both businesses and customers benefit from the flexibility and sophistication of Android.
Why choose an Android ePOS solution?
Simple:
It's faster
It's slicker
It's more intuitive
One of the most powerful influences with customers is choice - so if you're a company who hasn't yet invested in new technology, now's the time to update your existing POS and understand why an Android ePOS system might be the smartest choice for your business.
Great Return on Investment
Traditionally, POS systems are chunky pieces of hardware taking up a good deal of space and costing the earth. Thankfully technology moves on and a major advantage of an Android ePOS system is that it's a space-saver and time-saver rolled into one.
Stripping back from a bulky piece of hardware, simply operating via a tablet or slimline ePOS terminal, Android ePOS systems are cheaper than their Windows counterparts and much slicker when it comes to style and performance.
Where replacing or repairing an out-of-date or broken Windows POS can cost thousands, Android systems are much more cost-effective and require a significantly lower initial outlay.
Wide Compatibility with Hardware
Android is one of the biggest household names in the world. Check out Saledock's comprehensive range of hardware to find the perfect hardware for your eCommerce, bricks and mortar or omnichannel retail business.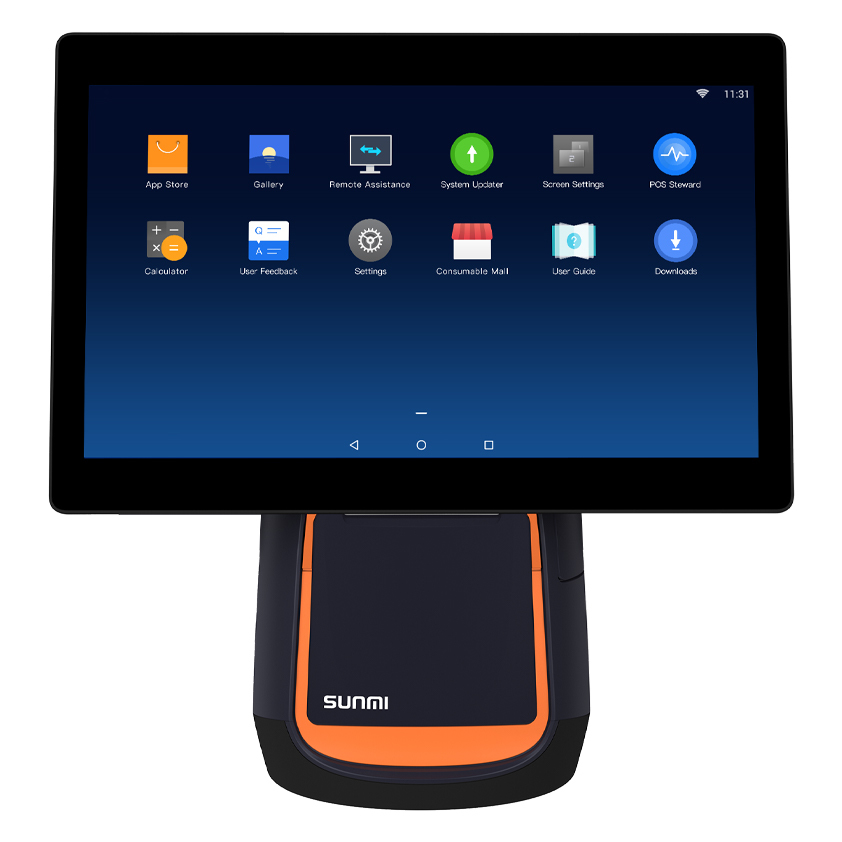 The Sunmi T2s Android EPOS Terminal is perfectly designed for Saledock users. Not only fit for sales, this piece of hardware is combined with the ability to print receipts making it the perfect choice for business requiring a fixed terminal but with limited space. Also, check out the Sunmi T2 LITE!
Saledock's bundles include a POS terminal screen, receipt printer, barcode scanner and cash drawer. As with most technology, there is a budget to suit everyone. It's worth taking the time to research the right option for your business.
Effortlessly Mobile
Dragging a traditional Windows POS system to your event? Thought not! With 'mobile' at the heart of the Android ePOS system, they're the best option for any business needing to take their POS to the customer.
Amazing for:
Pop-up shops
Mobile retailers
Queue busting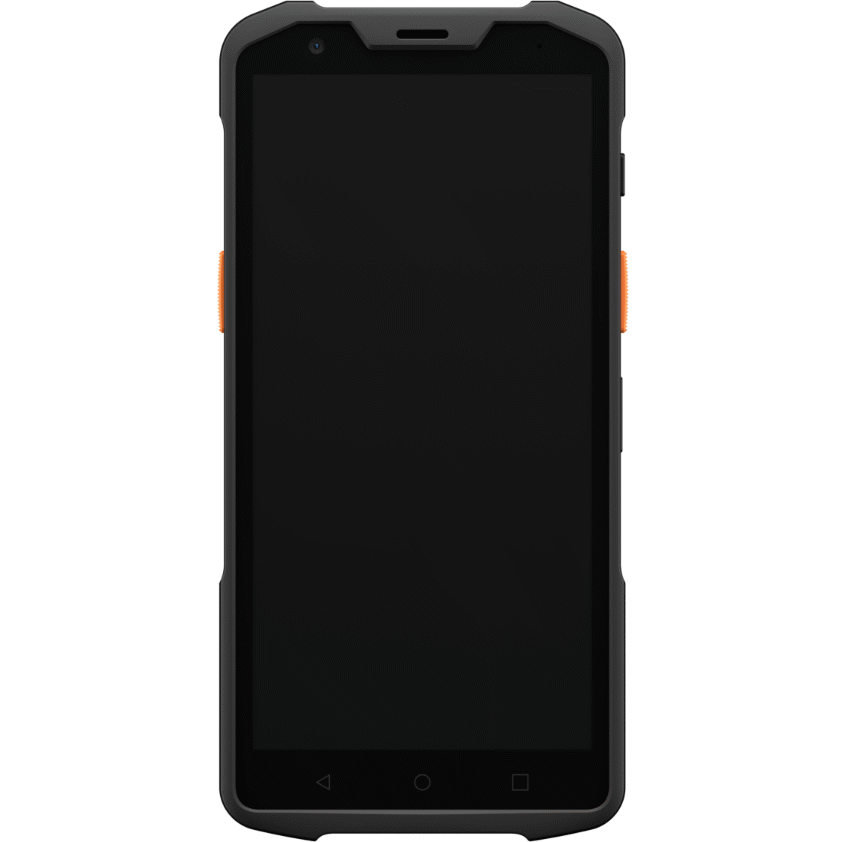 The Sunmi L2s Handheld POS Terminal is a real powerhouse if working flexibly is your thing. It has all the credentials for a reliable piece of kit that won't break the bank.
For having all your management tools at your fingertips, mobile is a must! From taking payments on the move to checking out sales data anytime, flexibility in your ePOS system is key.
Go Ahead with Google
Google is overwhelmingly the biggest player in the world of mobile technology with huge success and influence over many of our most ingrained ways of doing things.
Android is a household name when it comes to the security of data which makes it the obvious choice for storing customer information and recording sales. Undoubtedly with Google at the helm, Android is guaranteed to keep up with the evolution of technology over time.
By choosing Saledock's Android ePOS solution, you choose continuous innovation and cutting-edge technology.
Seamless Integration
More than a POS system! Aside from the obvious POS functionality, investing Saledock offers you a wider range of functions to benefit your business:
Every aspect of running your business can be managed through Saledock to keep you in the driving seat.
Improve Customer Experience
Where customers have ultimate control over where and how they shop, having a flawless customer experience is the cherry on top. With Saledock you can make every transaction effortless and far better than with a traditional till.
Make customer interactions easier and friendlier by avoiding huge, cumbersome, space-hungry Windows POS systems. Spend time on building your customer relationships with better communication and enhance their overall experience with your business.
Don't let the hardware get in the way of your brand's success!
Data is Key
Naturally with Android's data handling capability, it stores a wealth of knowledge to enhance your business. Making use of the available analytics allows the best companies to make light work of masses of data to boost efficiency and profitability.
Where data is concerned, your business can build up an accurate picture to make smart decisions and maximise income. Learn about the buying habits of your customers and anticipate their needs for the future.
Not only can you highlight your most popular products but you can explore trends where customers combine products. This provides essential data on how to best market what you have to offer.
Grow your Retail Business
As your business evolves, the thing to avoid is the constant upgrading of your POS system to meet demand. Saledock is designed to work for your business at any level. Simply choose the package that suits your business and upgrade (and even downgrade) when you need to for the ultimate in flexibility.
Conclusion
Whether starting out or branching out, big, small or in between, an Android ePOS system is the right choice for your business now and in the future. As well as matching the functions of the traditional POS, Android has far more to offer. And, with Saledock, you have your entire business at your fingertips.
Offer the ultimate customer experience, staying ahead of the curve. Enjoy the most flexible ePOS system, effortlessly adapting to how your business evolves.
To find out more, contact our team on 01904 405 989 to discuss your ePOS needs. Alternatively, sign up for our FREE 14 day trial and see Saledock in action for yourself!
Book a demo
---
Let's chat! Book a demo today and we'll discuss how Saledock can help you.
Book a demo
Start your free trial
---
Start your free trial today and explore all the tools Saledock can offer you!
Start free trial